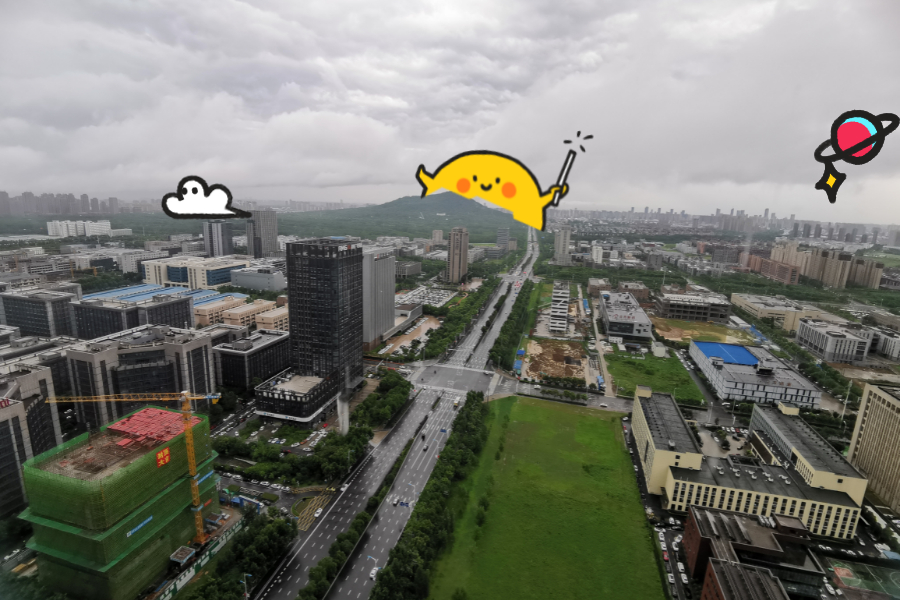 The idea is very simple, stand shoulder to shoulder with companies such as iFLYTEK and Meiya Optoelectronics, and use the example as the strength to be a more soulful company.
Mr.Chen sounded the first hammer, which is a clear judgment on the future development direction of our industry.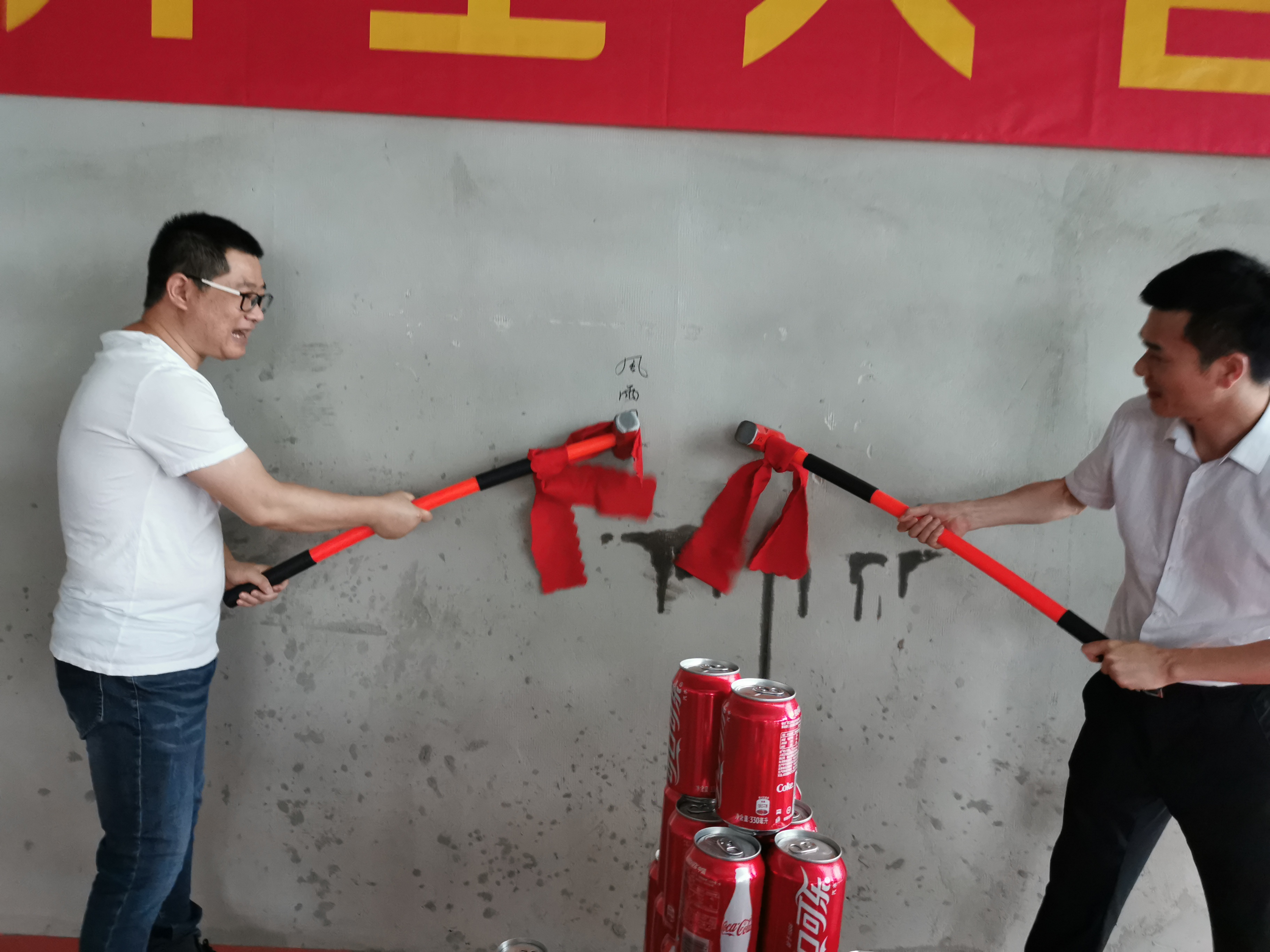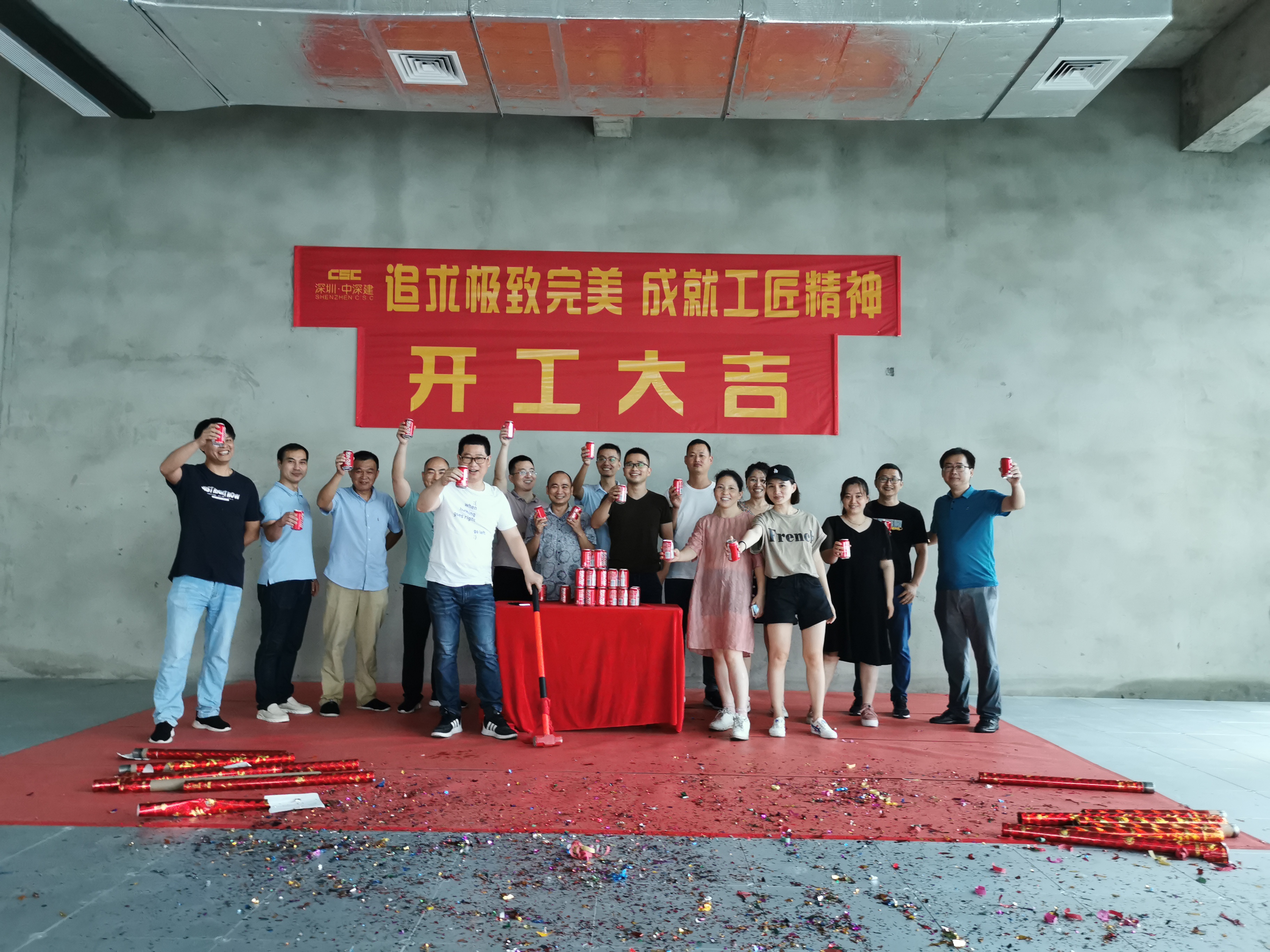 We have personality and characteristics;
We seek truth and explore more, do not afraid to imitate and dare to be the first;
We strive for creating more valuable products;
We do not cling to anyone, we have industrial independence;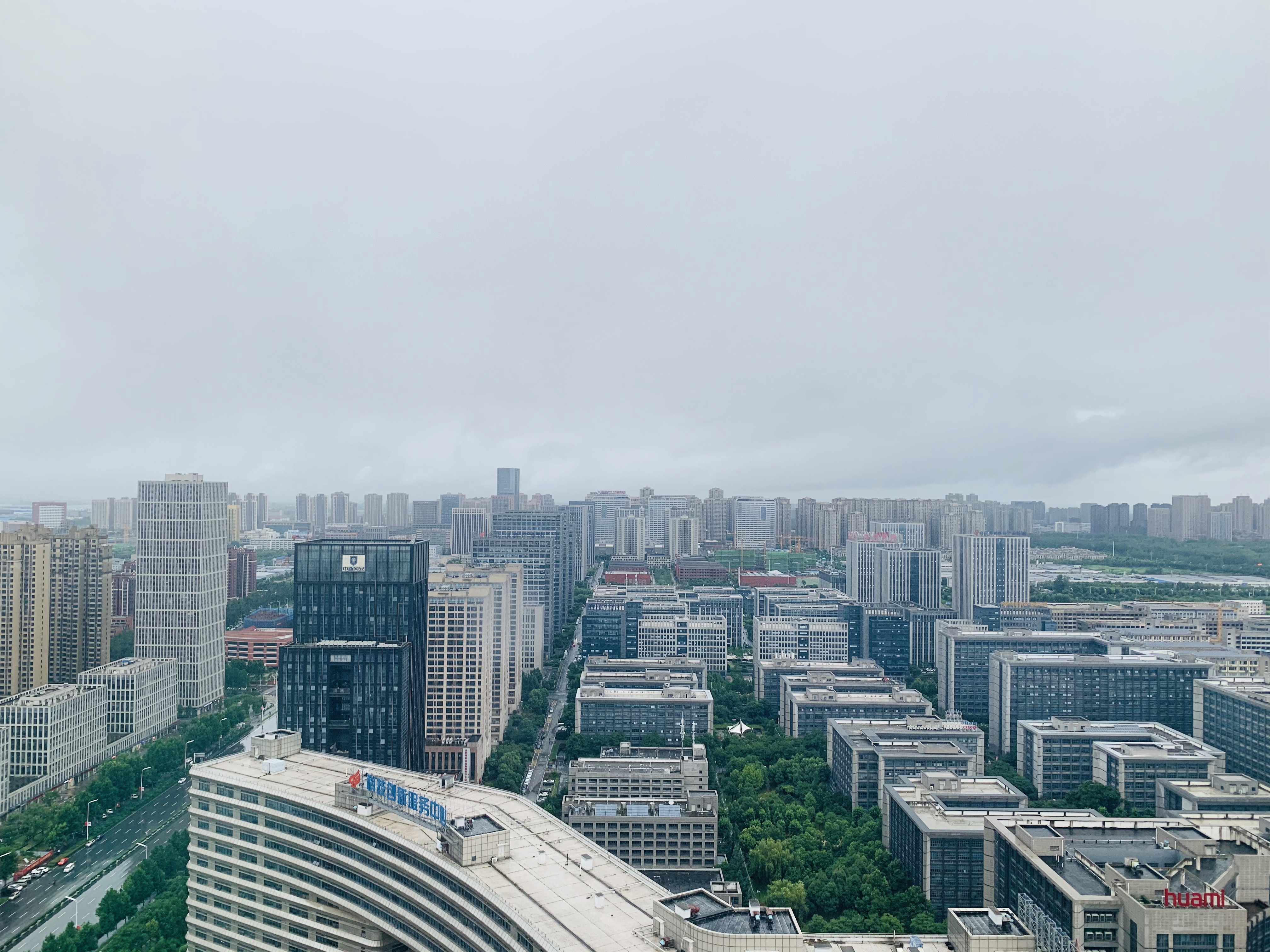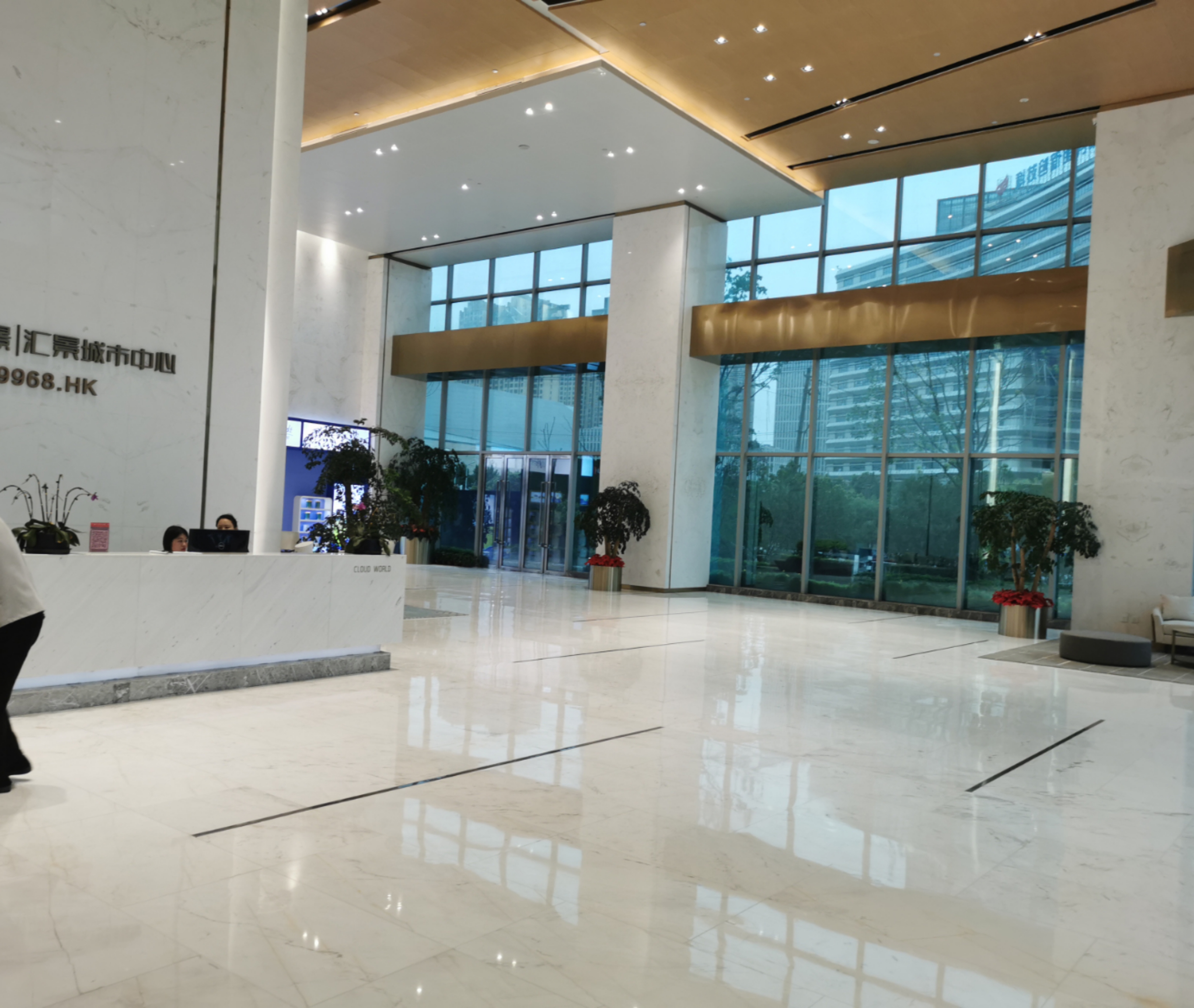 Earn respect and go further!