A little distance can unite us all
---
When this new corona virus hit worlddwide, in order to show the company's determination to protest, and also want to use our influence overseas, our social platforms' logo have been replaced since 24th of Mar!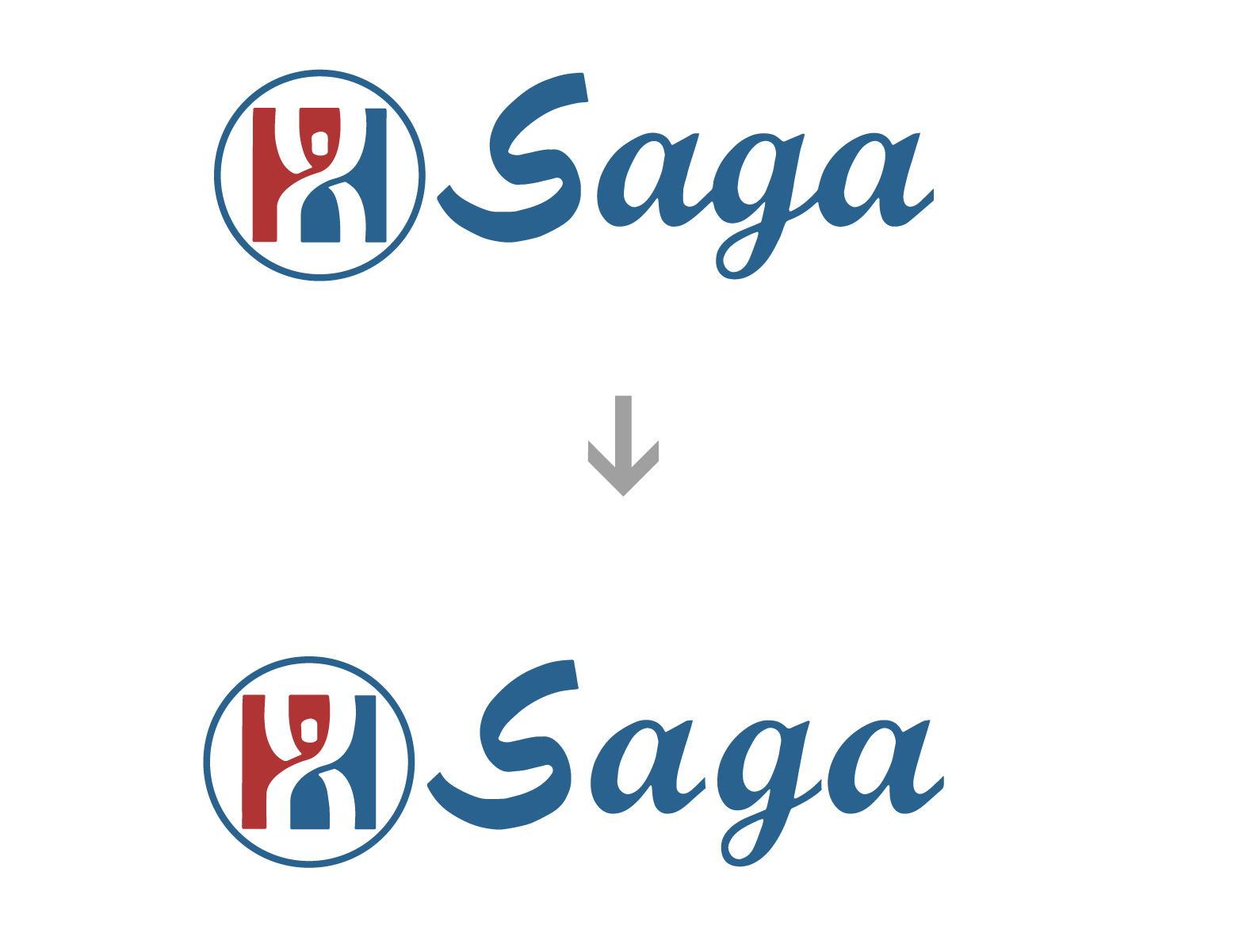 We all look forward to the day of close communication with customers, and then take off the masks and cheer with the champagne!
Saga has always fulfilled its due social responsibilities. When the domestic epidemic situation is looming, we have donated materials to committees and hospitals. Now it is the same situation abroad. We have customers who live in Germany, Italy, Brazil, India, UK, USA, Russia and other countries are being threatened by COVID-19, especially in the United States and Italy. The company's leadership actively participates in the fight for resources. We are a community of destiny and abandon various political opinions at the national level. We have friends from various countries. When the pandemic situation in China showed tight, they are enthusiastic about buying from supermarkets and pharmacies. All masks are sent without reservation. Now the situation abroad is terrible, our friends are facing the same severe situation as we were there. There is an old saying that a dripping grace is reported to the spring. Dispite of region or country or color or race, unite, trust, and help each other to fight against our current enemy,COVID-19
Several new products introduced this year are already under active production booking. Economical auto sheeting die-cutting machines are very popular overseas. The number of visits reached 5,000 on the same day, and the cutting machine was not far behind. The cumulative number of visits was over 3,000. There are also many customers, and many of them directly email us for product details and quotations. Thank you very much for your recognition to our team and the machine. We will, as always, focus on R & D and the machine.
Relative News
---