Happy International Women's Day!
---
This International Women's Day , Saga held a lot of activities. First, The-mask-goddess voting campaign was held online. The prizes were advanced skin care products. After a week of competition, 16 female compatriots won generous prizes;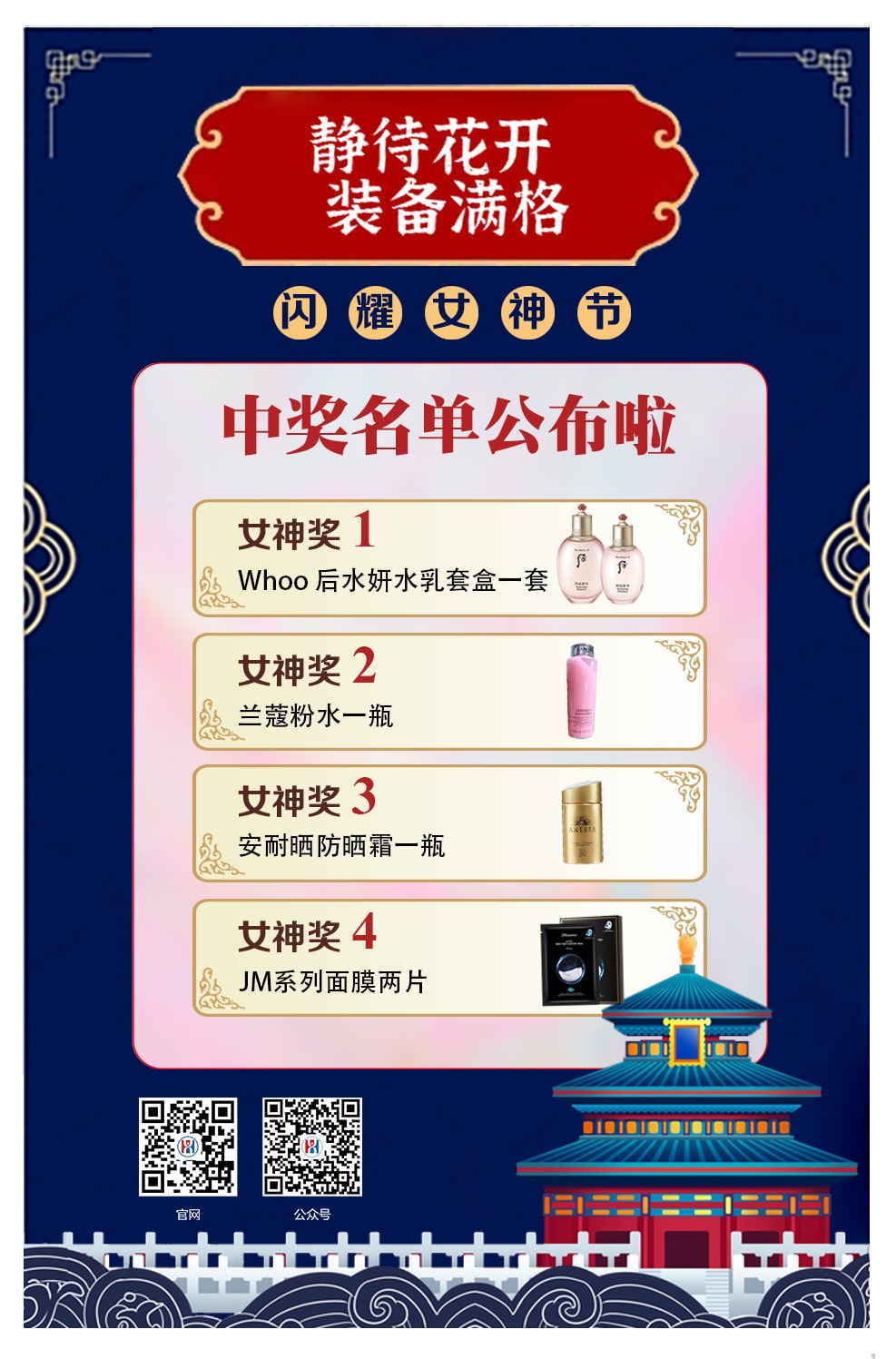 Followed by male colleagues who carefully designed greeting cards, exquisite greeting cards made by the company's Flatbed Cutter machine, with warm greetings written on it, and sent with roses on Friday afternoon;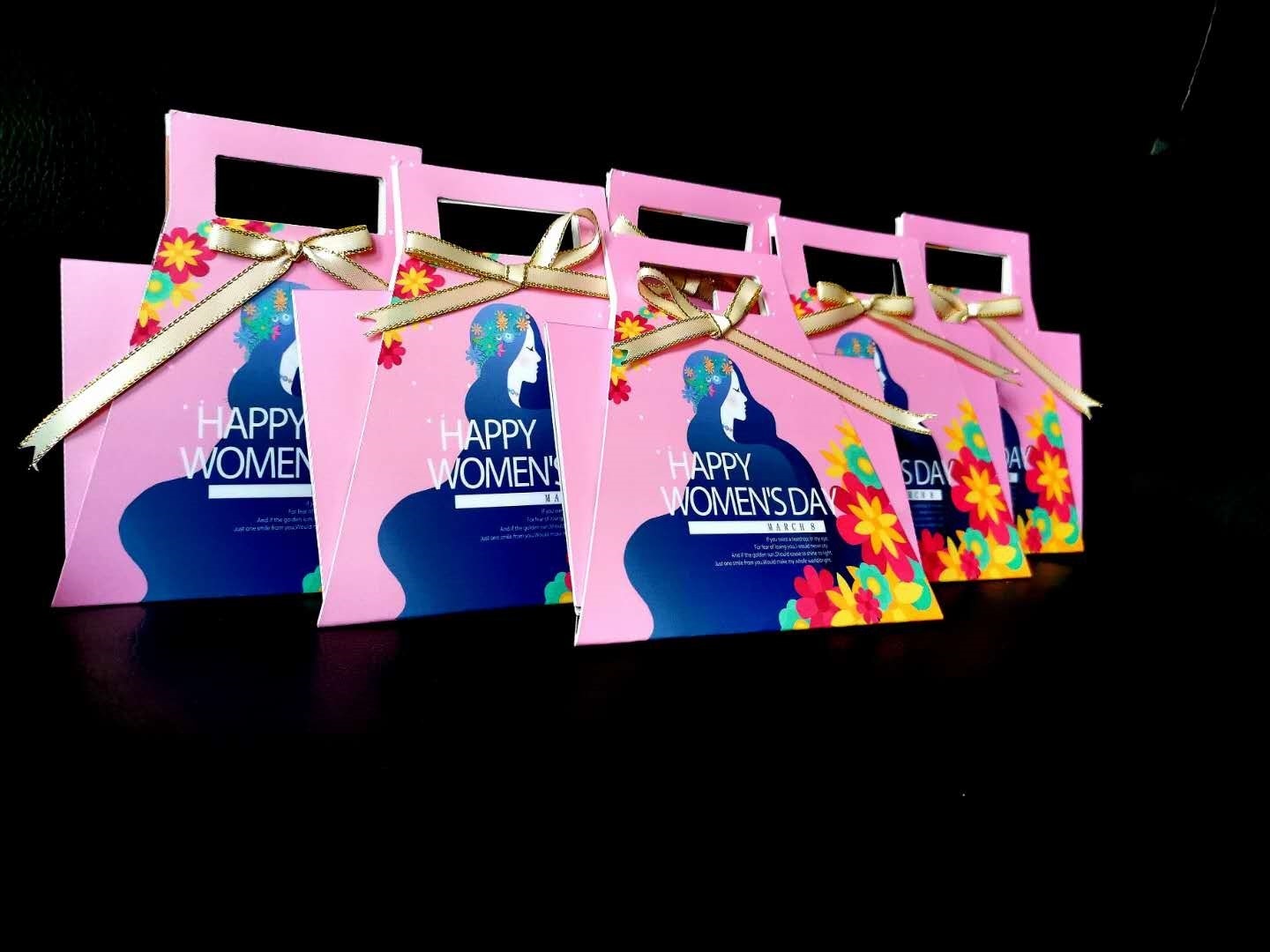 Finally, our logistics team prepared takeaway milk tea and pastries, so that every female colleague working at Saga got the greetings from the company.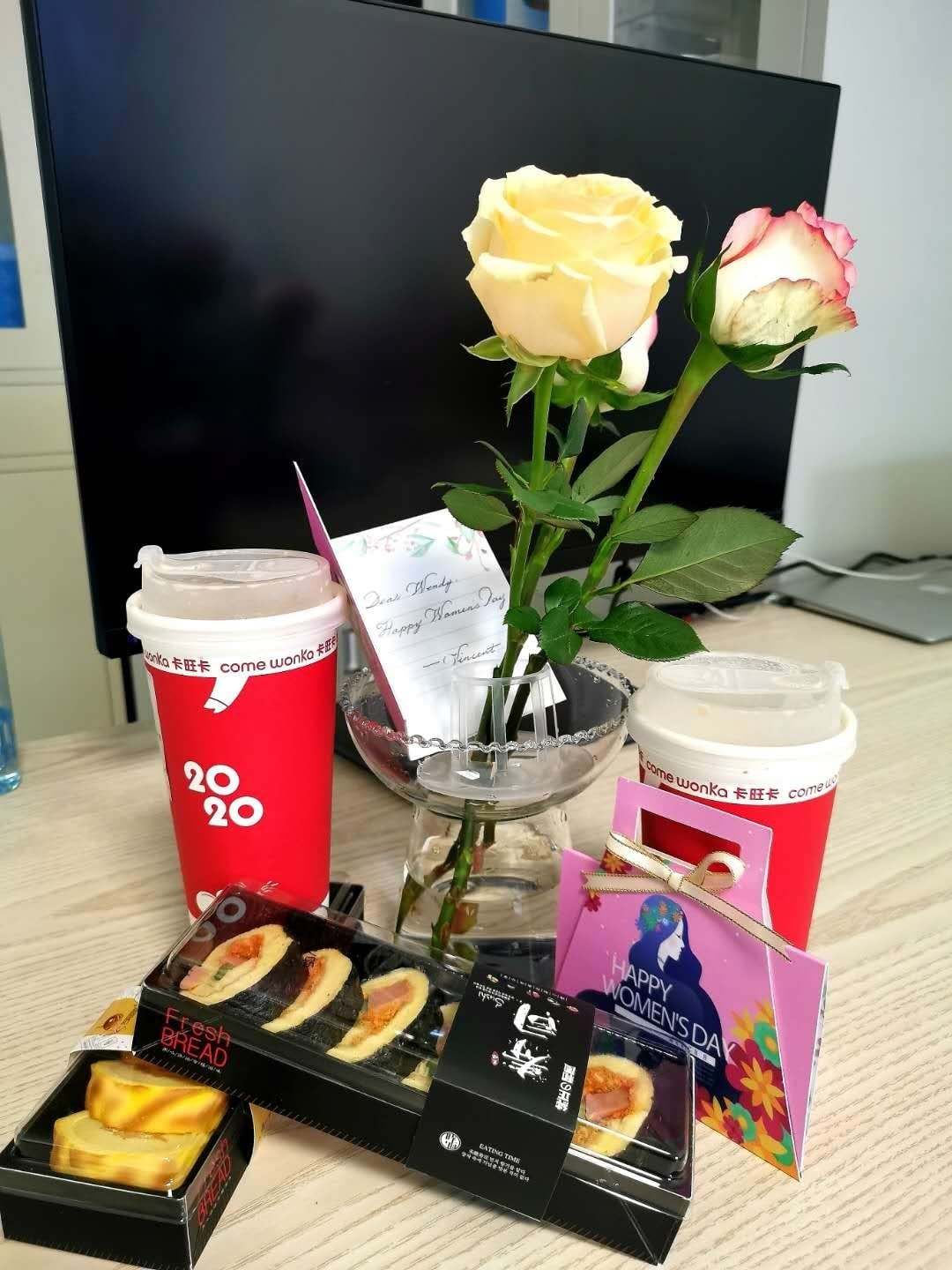 Thank you goddesses for your active participation! May each goddess bloom like a flower, live beautifully and colorfully, light up your highlight moments, and show infinite possibilities, whether at home or at work, really show your brilliance!
Relative News
---