Love Donation Help Fight the Epidemic
---
[Love Donation Help Fight the Epidemic]
The current situation of COVID19 is severe and complex
Workers from medical system and frontline volunteers
stand up and shoulder the burden
Build a solid safety barrier for the citizens
A group of business owners and members of the self-discipline committee
in Liandong U Valley, Baohe District
show themself
Delivering supplies to the frontline workers
Warm-hearted actions of caring enterprises and caring people
Brings a lot of warmth to this "cold spring"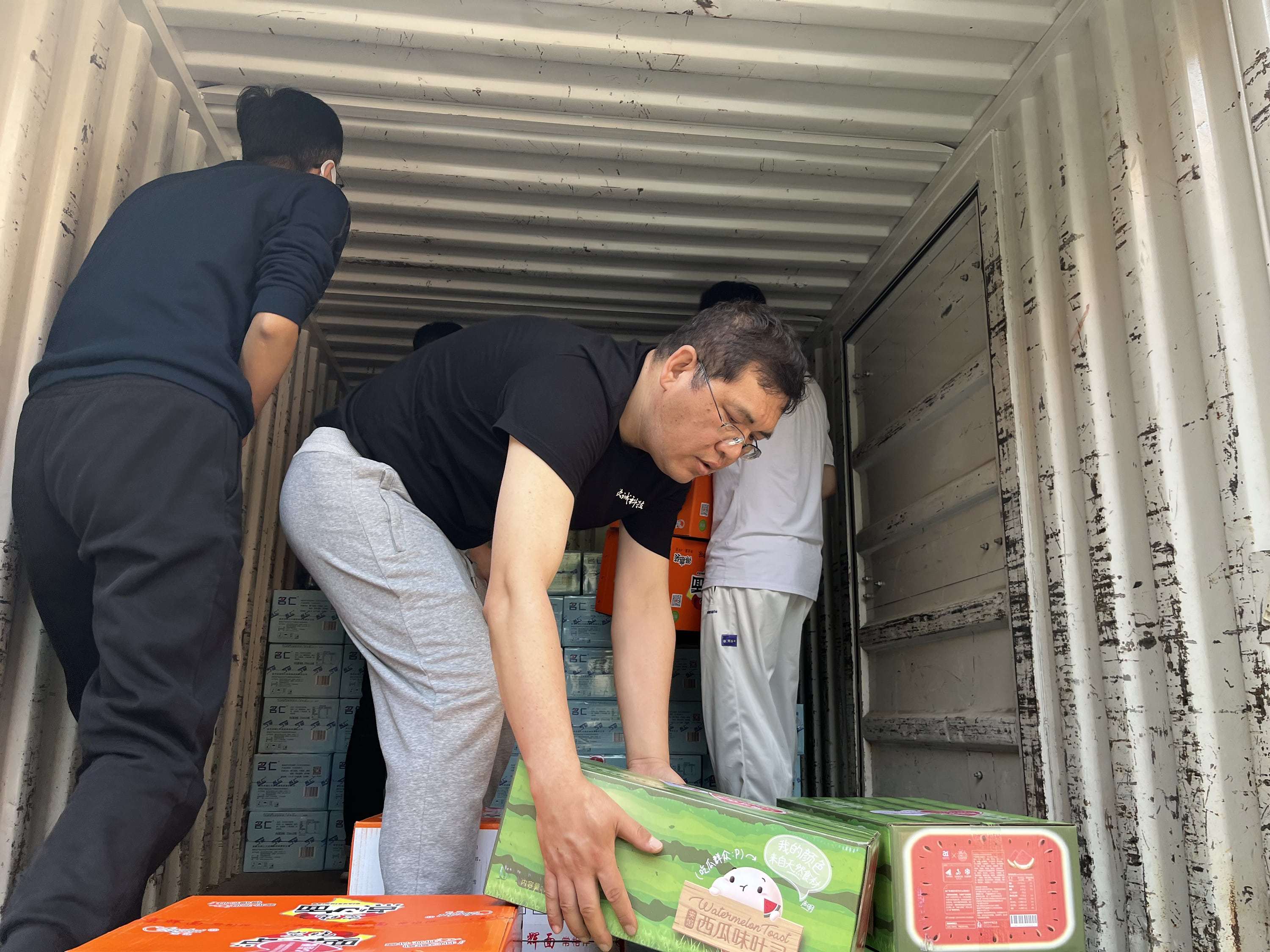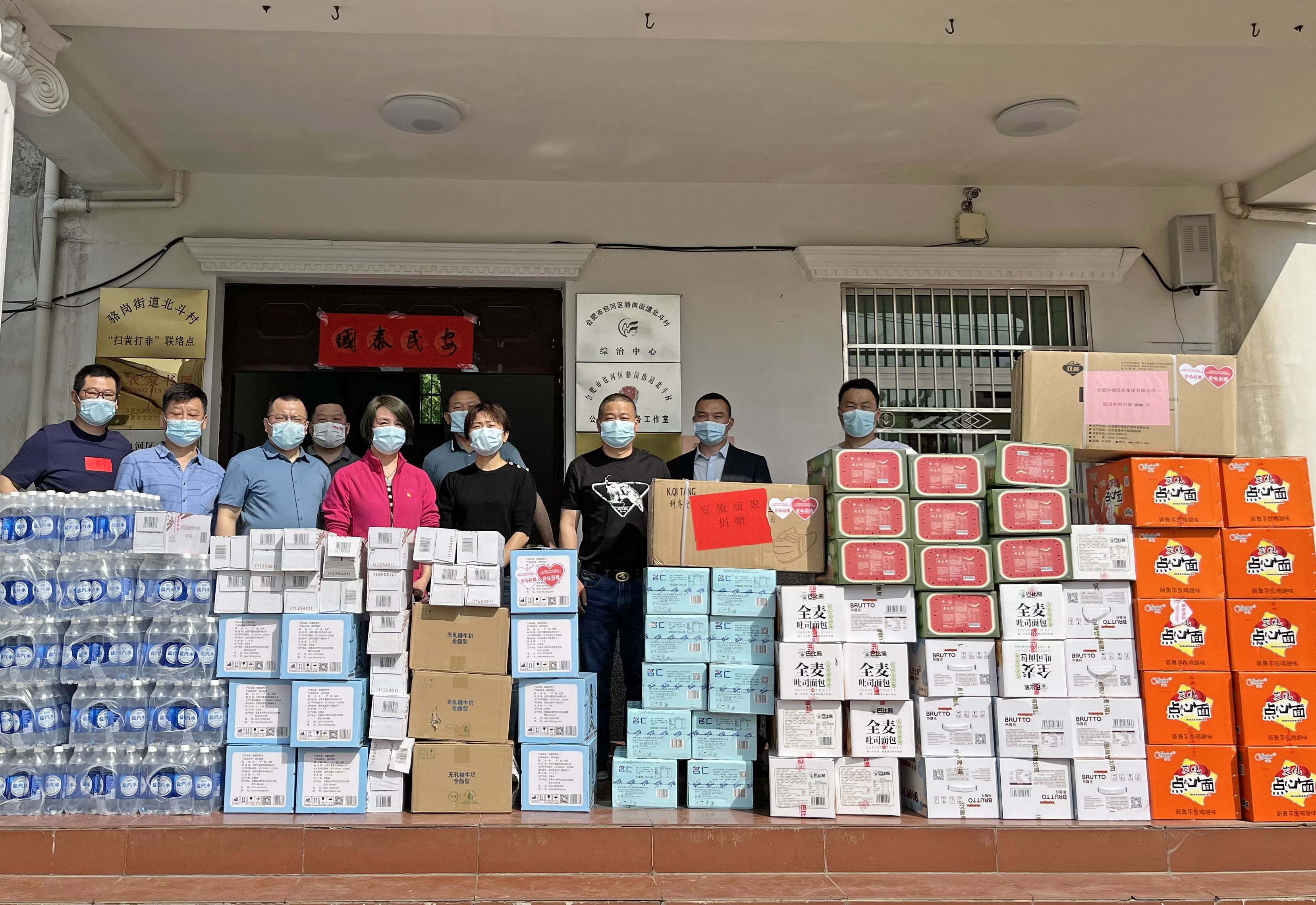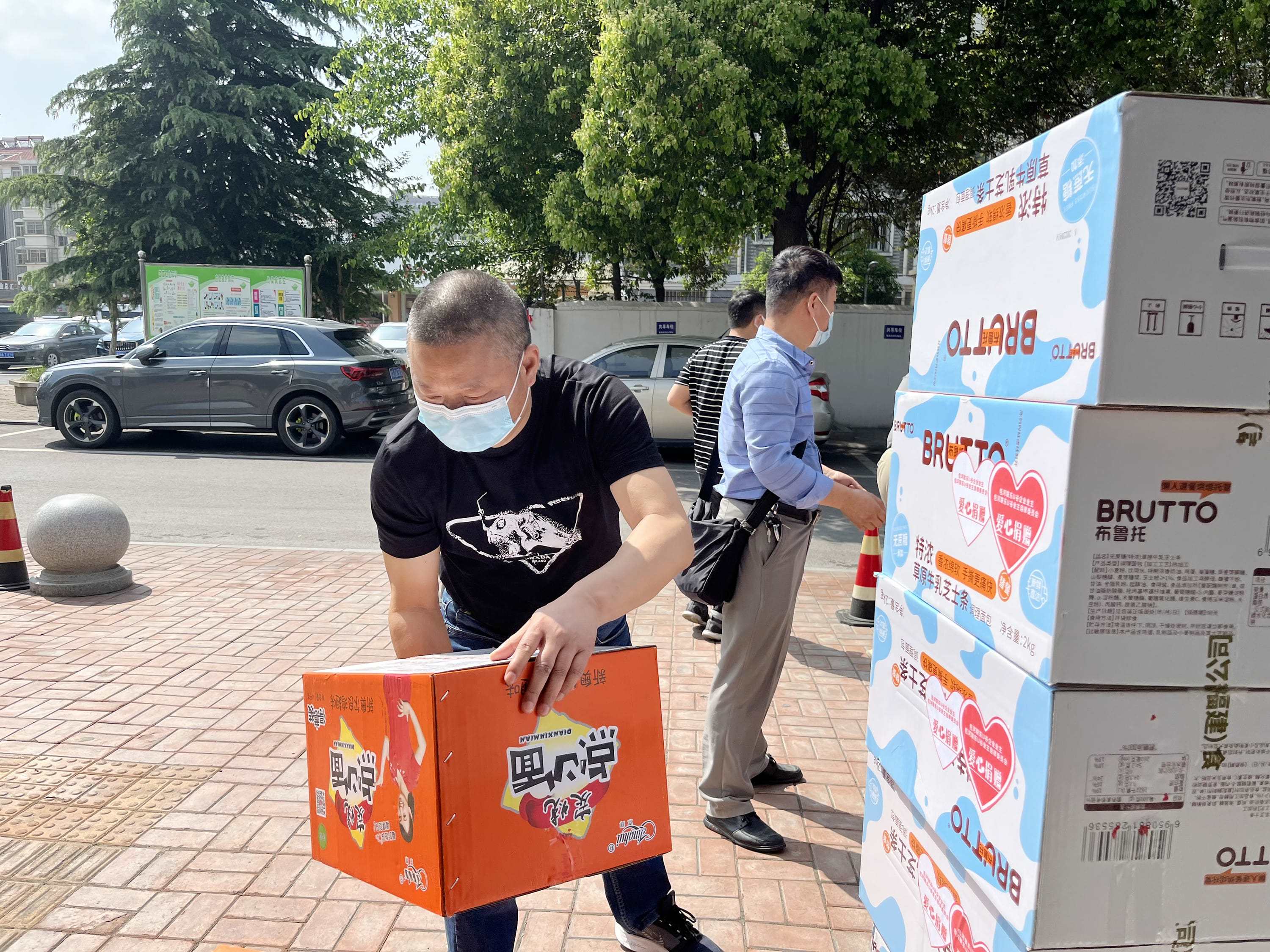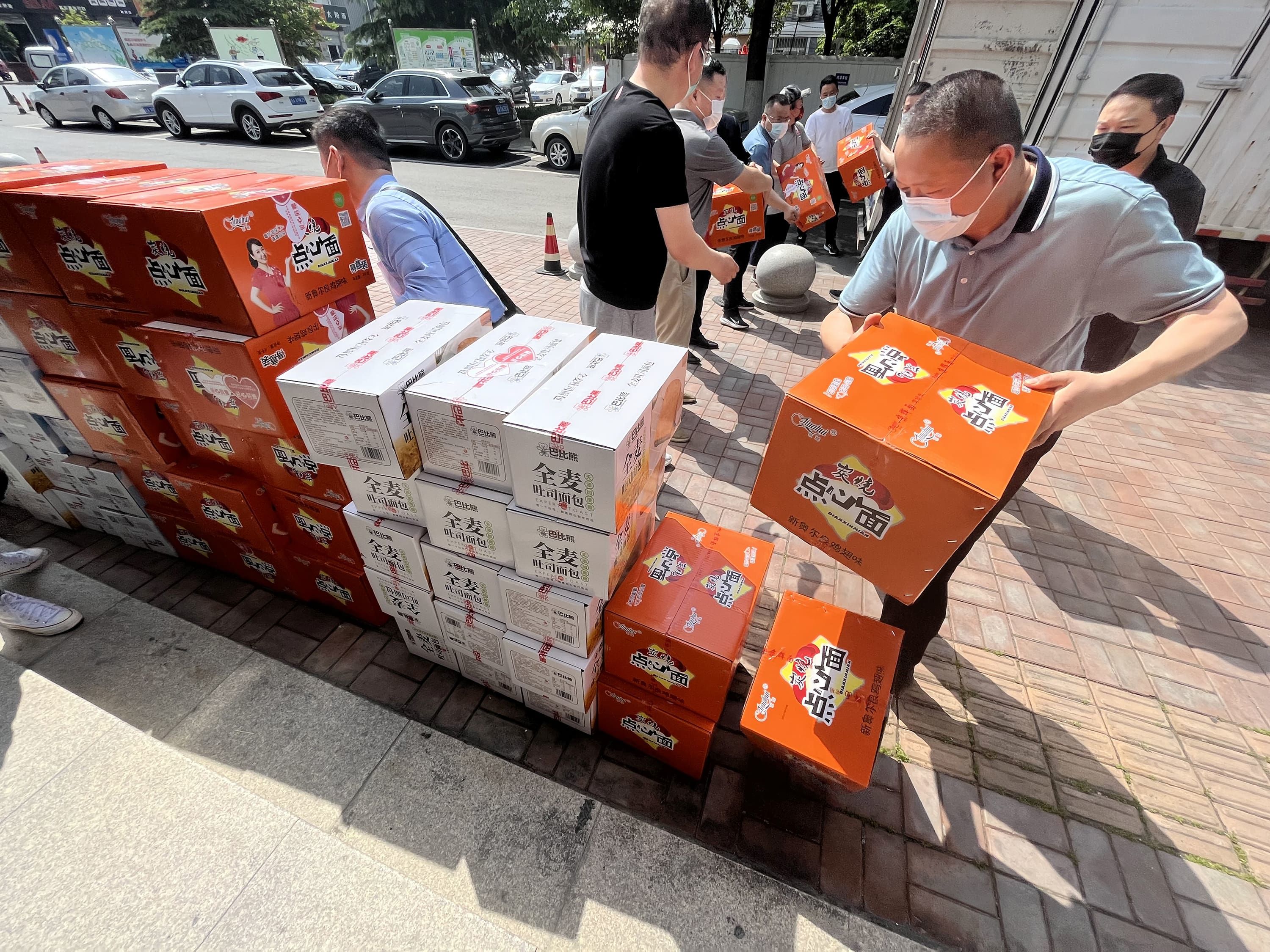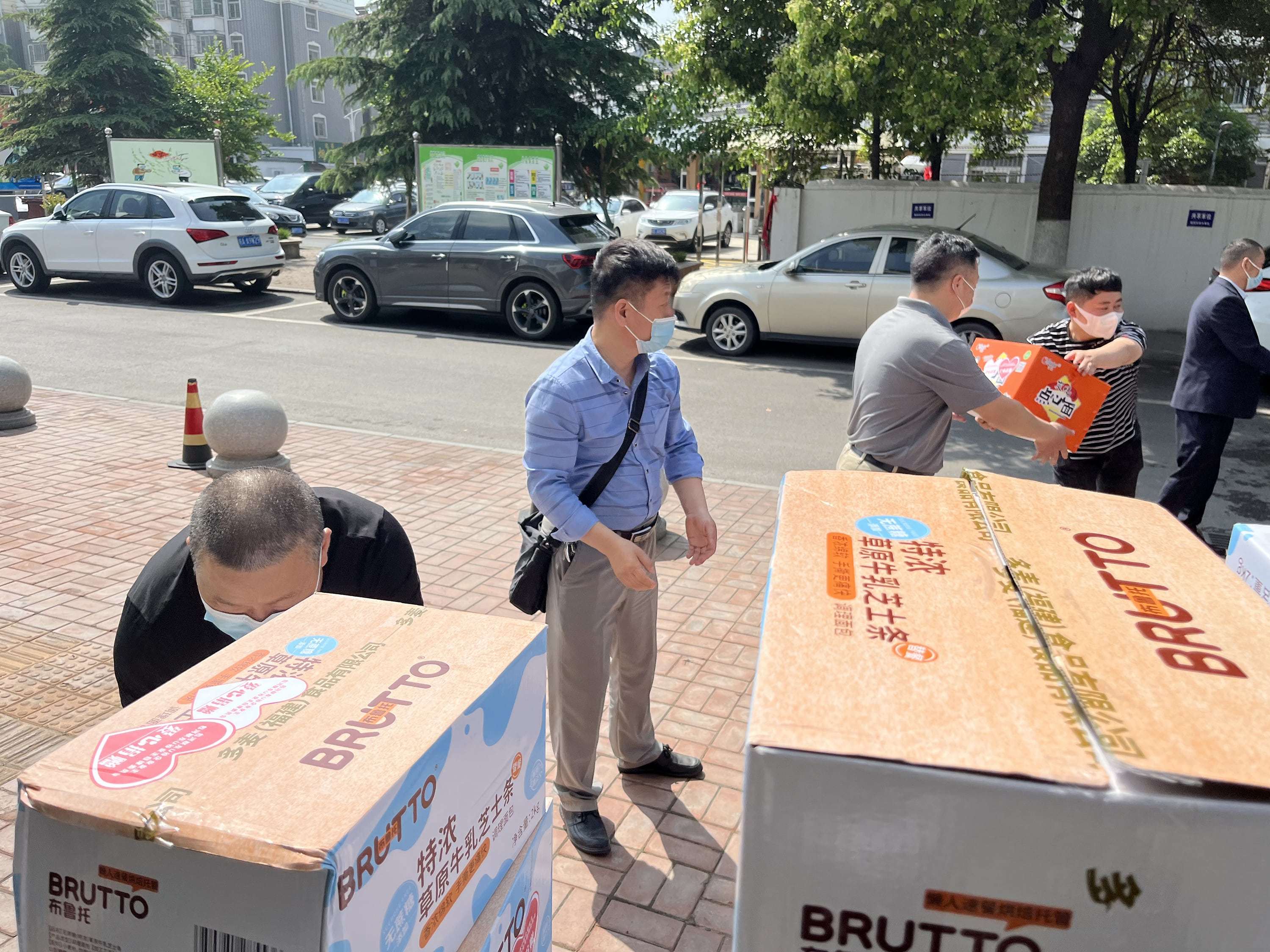 On the morning of April 23, 2022, the Self-discipline Committee of Enterprise Owners of Liandong U Valley in Baohe District delivered condolence materials to Luogang Street and Beidou Village in Baohe District, expressing deep respect to the medical workers who are fighting against the epidemic day and night. .
The road to fighting the epidemic has never been fought alone. Beidou Village and Luogang Street expressed their gratitude for the donations made by caring enterprises, and said that the medical staff who are fighting on the front line of the epidemic will turn the care and support of the whole society into the driving force for continuing to do a good job in epidemic prevention and control. Resolutely win this battle of epidemic prevention and control.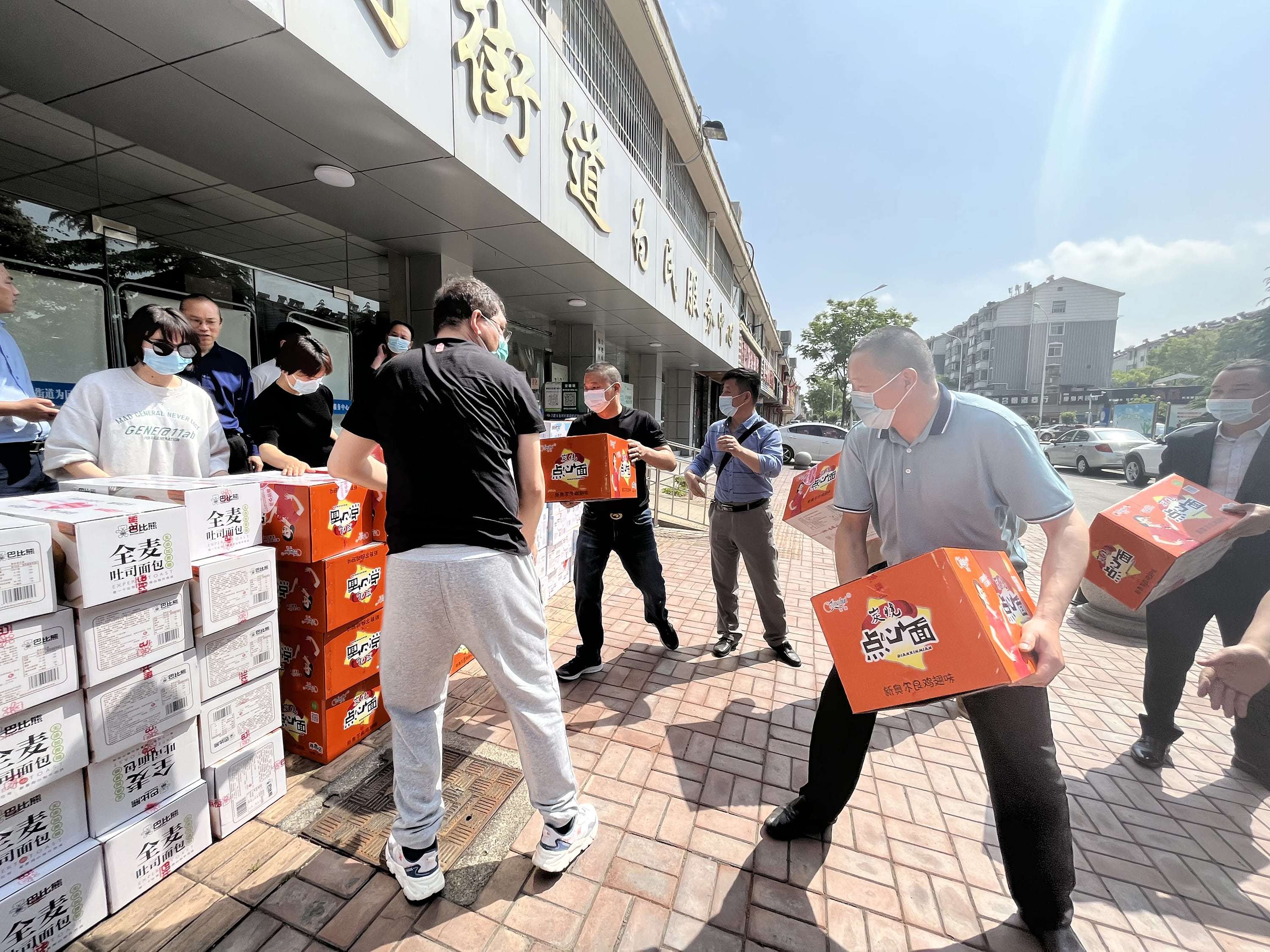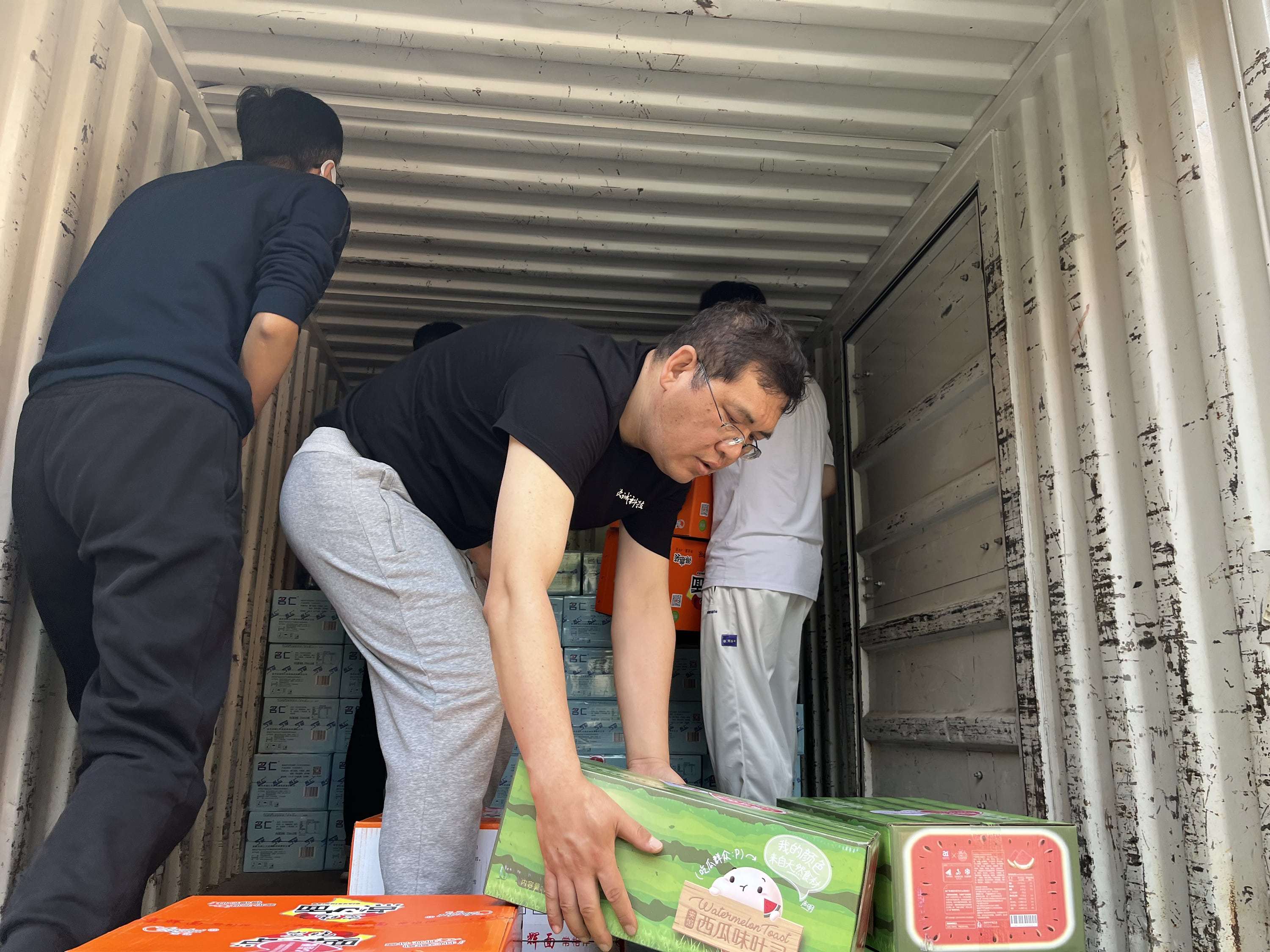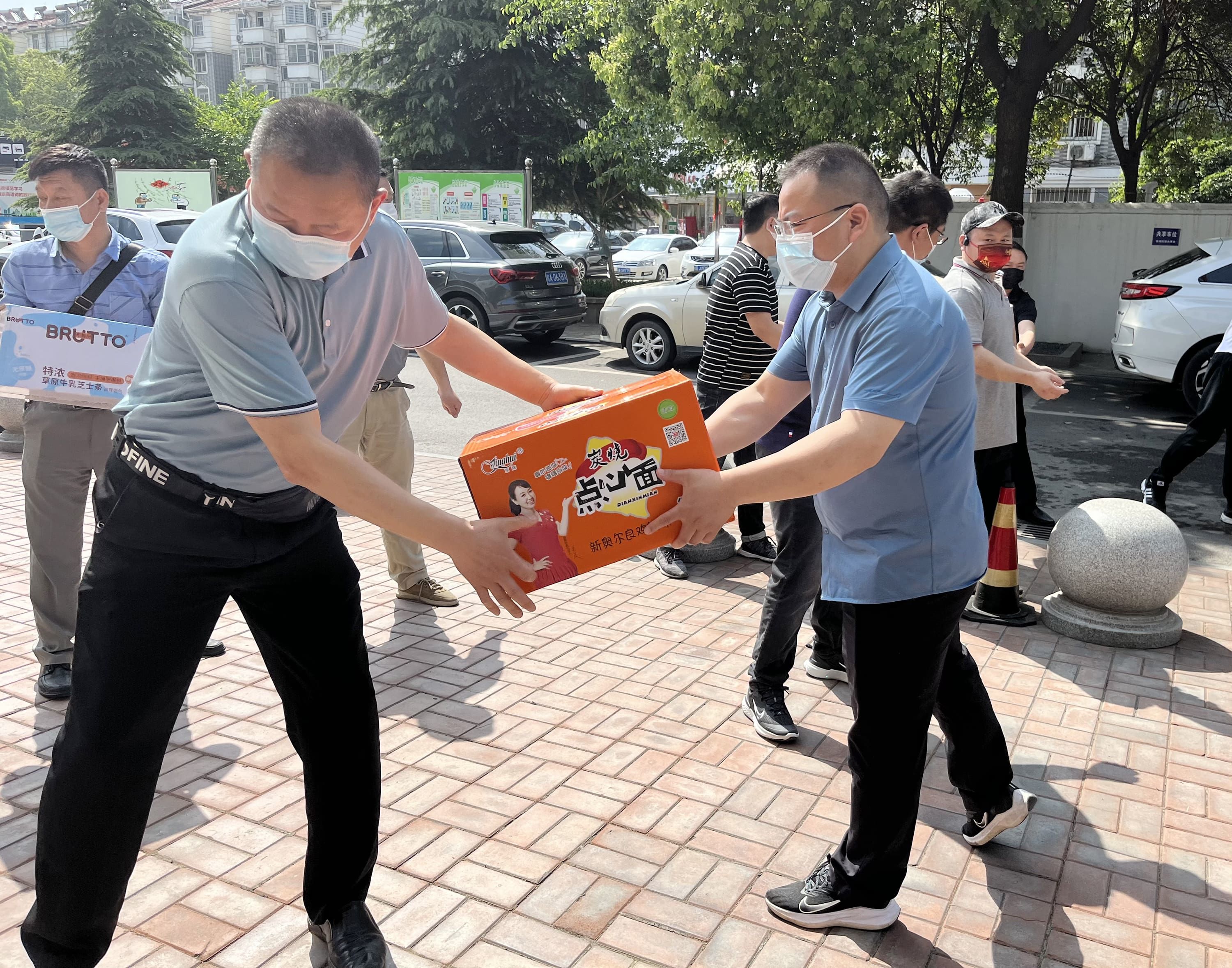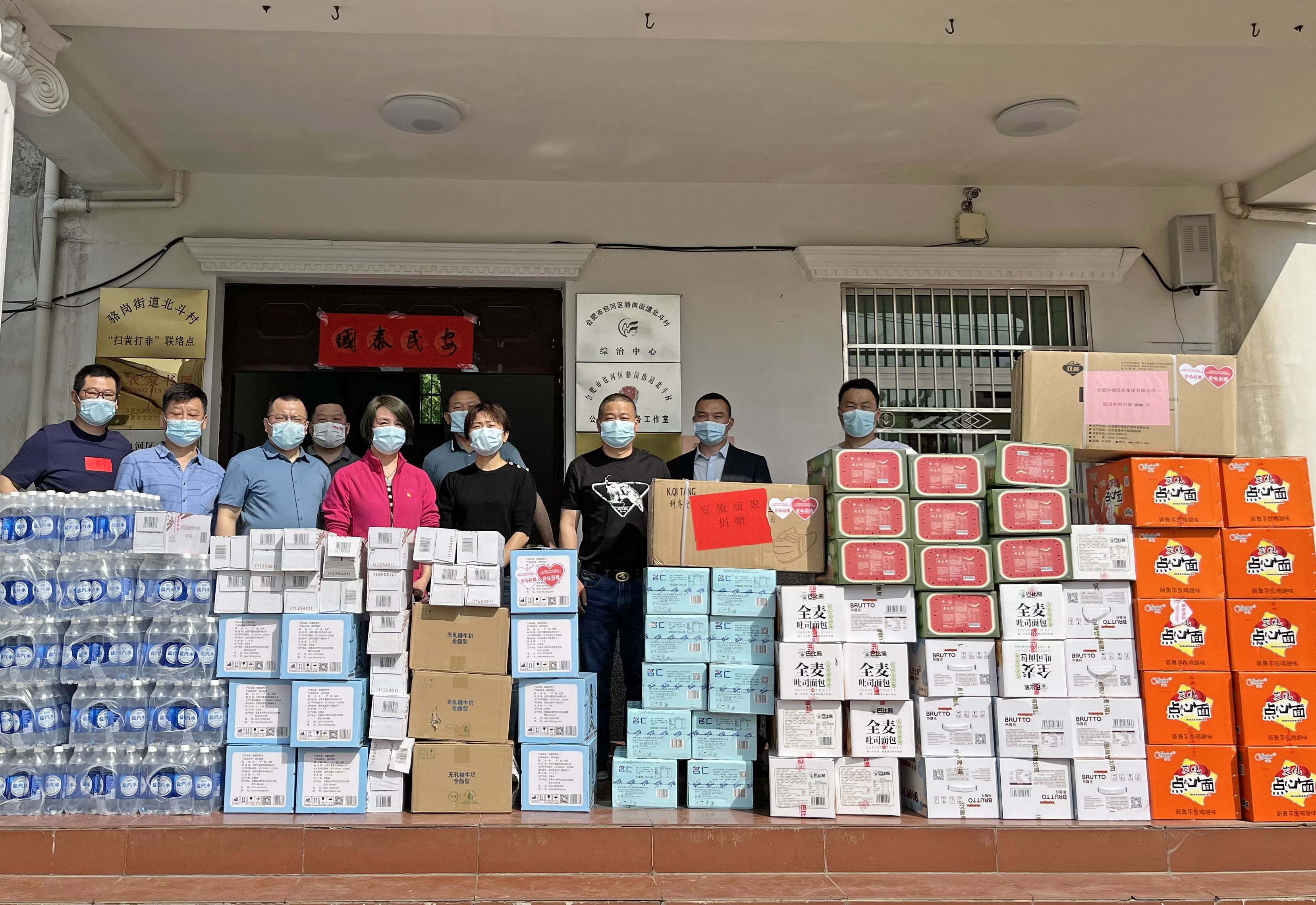 Relative News
---